Do you need a stunning design or a captivating marketing campaign? Look no further! With my expertise in graphic design, website design, and digital marketing, I can help you achieve your goals.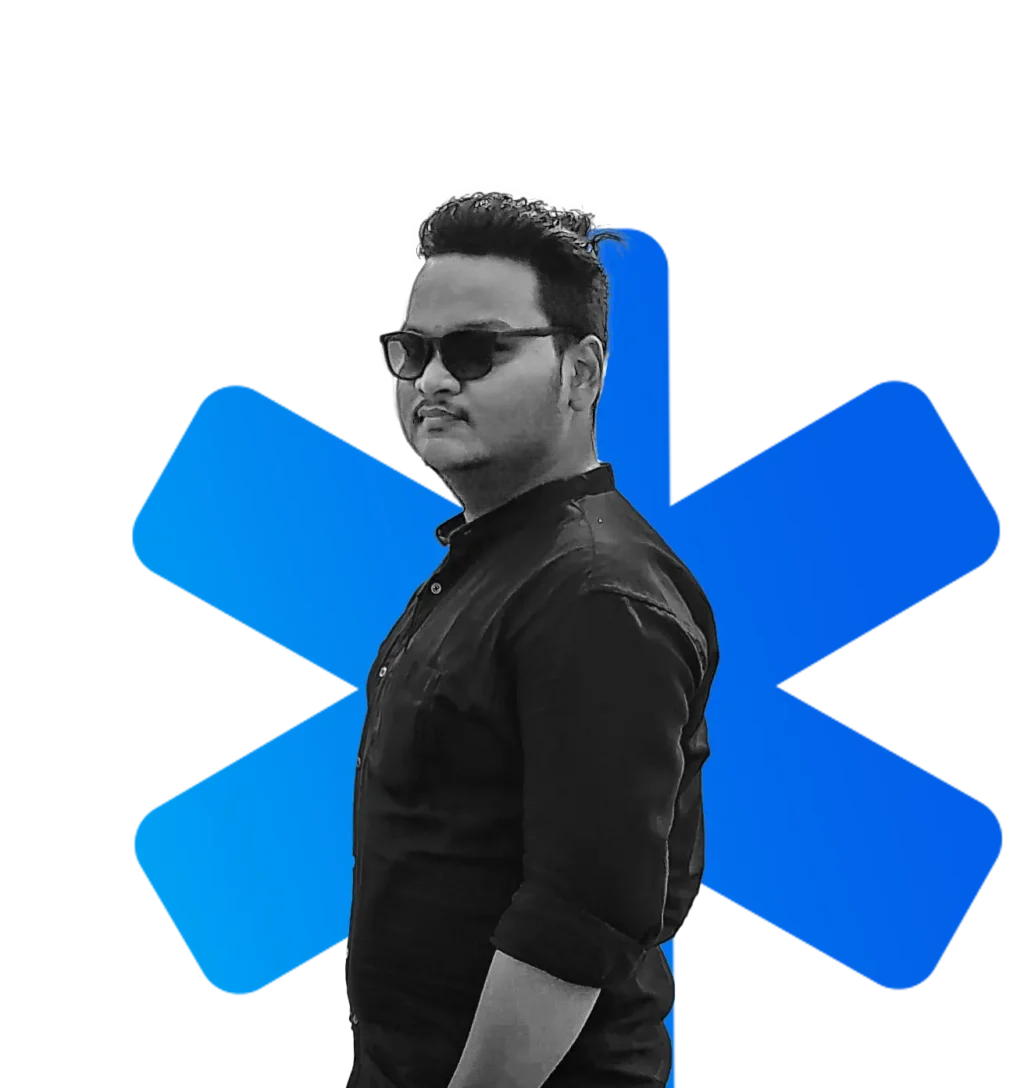 Graphic Design
Website Development
Digital Marketing
Branding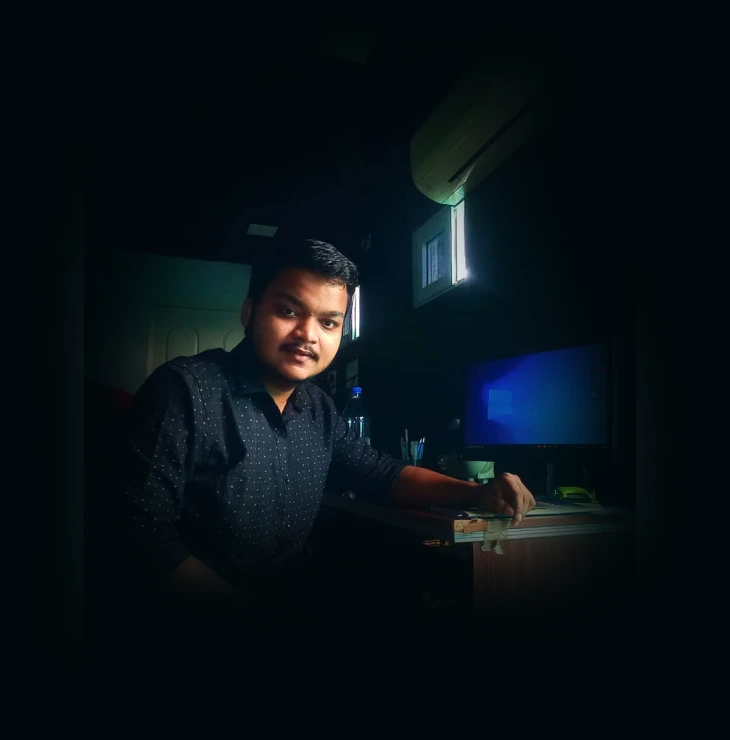 you can book a 1:1 call or ask any queries you may have. Whether you need help with my areas of expertise or want to chat about anything, I'm available!
look forward to hearing from you and helping you achieve your goals. Don't hesitate to reach out if you have any questions or want to say hi!
/ I'm technically skilled in