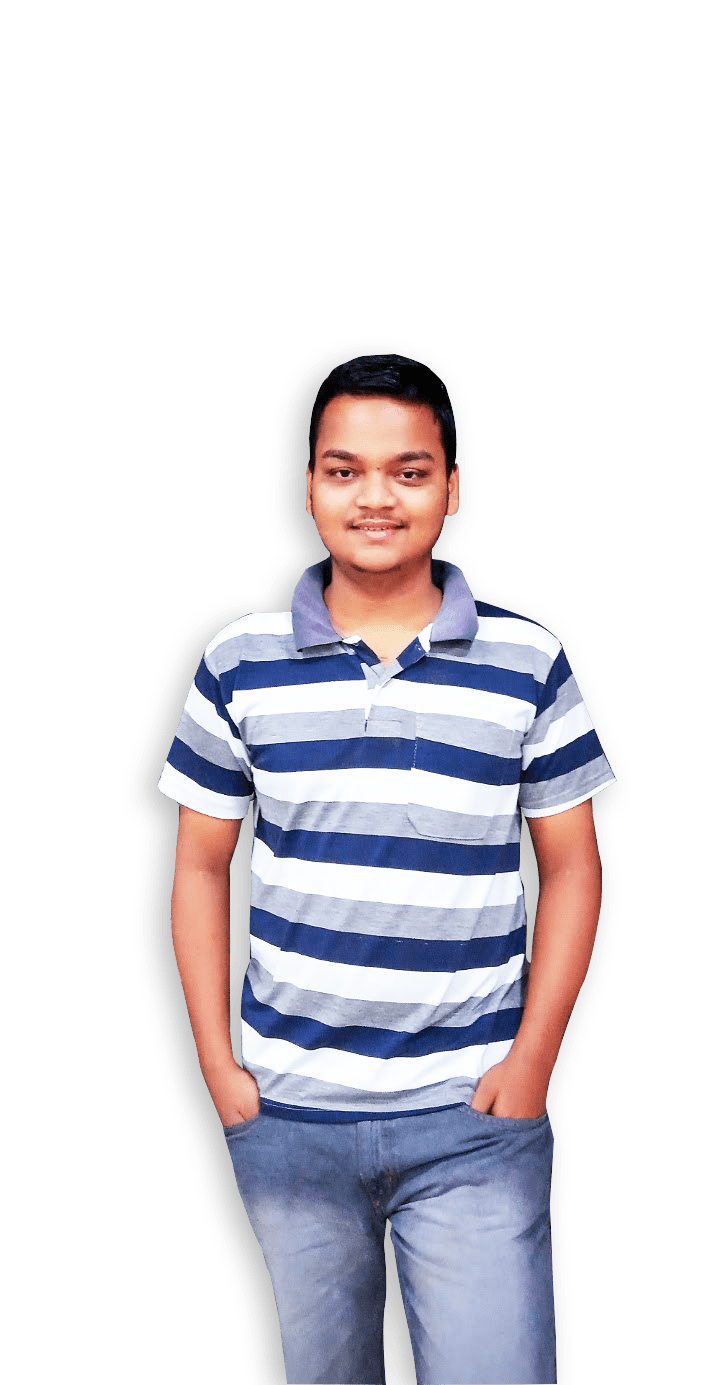 👨‍💻 Web Designer
✏️ Graphics Designer
🔍 SEO Scientist
📝 Content Writer
💻 Blogger
🎦 Digital Content Creator
🛒 Digital Marketing Executive
Years of Experience in Digital marketing, Web design, Graphic Design, and SEO
My journey starts as a Trainee Chef from a star hotel to a well established Designer & digital marketing trainer and manager. 
It's a interesting journey I will share with you. Please subscribe my blog for more intersting updates!
Learning Digital Marketing
I started learning digital marketing
I have done as trainee chef in continental kitchen in many four and five start hotels as I have completed my graduation in Bachelor of Hotel Management.
After doing in many hotels outside of my hometown I returned back to my parents to stay near them and then I joined as steward in the local hotels and restaurants.
Computer Operator / Process Executve
But by the end of 2018 I was sick and tired of the hotel job and I just want to totally change the profession towards something classy. So I chose the computer field and then I started working as a night shift data entry operator and process executive in many software companies and educational institutions.
Graphic Designer Cum Digital Marketer
After that due to covid-19 outbreak, in the lockdown period I lost my all jobs and became unemployed. During those lockdown period I learnt Phtoshop and many digital stuff like SEO, website designing and digital marketing in depth and advanced level and immediately after the lockdown is over I got placed in an agriculture based export company as a graphic designer and social media marketing executive.
Digital Marketing Manager
Then in the end of 2020 I got a call from a digital marketing agency to join their team as a digital marketing manager and provide multi services like SEO, SEM, PPC campaigns, Website Designs, Graphic Designs. So I accepted their deals and joined their company.