"Powering your digital dreams,
Taking your business ahead..!"
Our company TKC Digital partners with companies and organizations and help their brand grow on the digital platforms…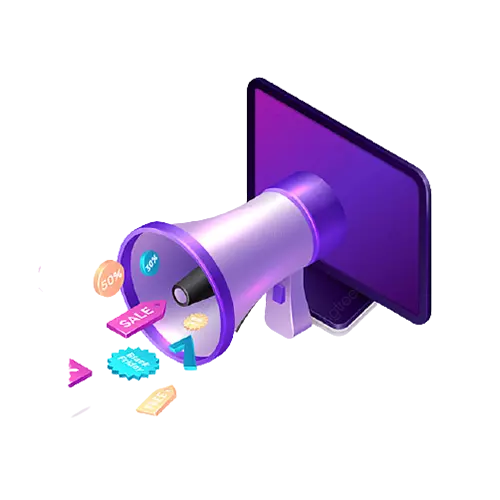 Digital strategy & solutions
Internet is hugely populated. Everyone is trying to make their brand standout. With our vast experience, knowledge, & available resources we can help you create a unique digital strategy for your company.
Website is your online store, Where you can showcase your products and services in a mobile friendly way. A good design is important in order to gain lot of leads and attract clients as well as gaining their trust.
Branding & Graphic Designing
We will design the elements of your brand with profession toolkit and designs to make it standout and differentiate your presence in the market. We design Logos, Banners, Posters, Flexs, Brochures, Magazines, brandings etc.
Graphic Designing & Video Editing
Search Engine Optimization (SEO)
95%
Social Media Marketing
90%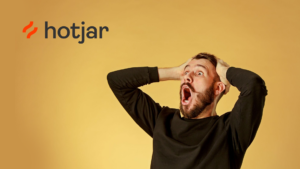 As a website owner or digital marketer, it's important to understand the behavior and preferences of your audience. That's where
Read More »
I have watched the #BBCDocumentary on my prime minister Shri Narendra Modiji As a proud citizen of India, it's time
Read More »
Canva Vs Adobe Creative Cloud When it comes to being a professional graphic designer, there are certain tools and resources
Read More »
I enjoy solving problems with clean scalable solutions. I have a genuine passion for inspiring design.
I have a strong foundation in graphic design , web design experience with elementor, Then I expanded my career towards Digital Marketing.